Welcome to the Office of the Provost
The Office of the Provost oversees MIT's academic and research endeavors, enabling our faculty, staff, and Institute to thrive.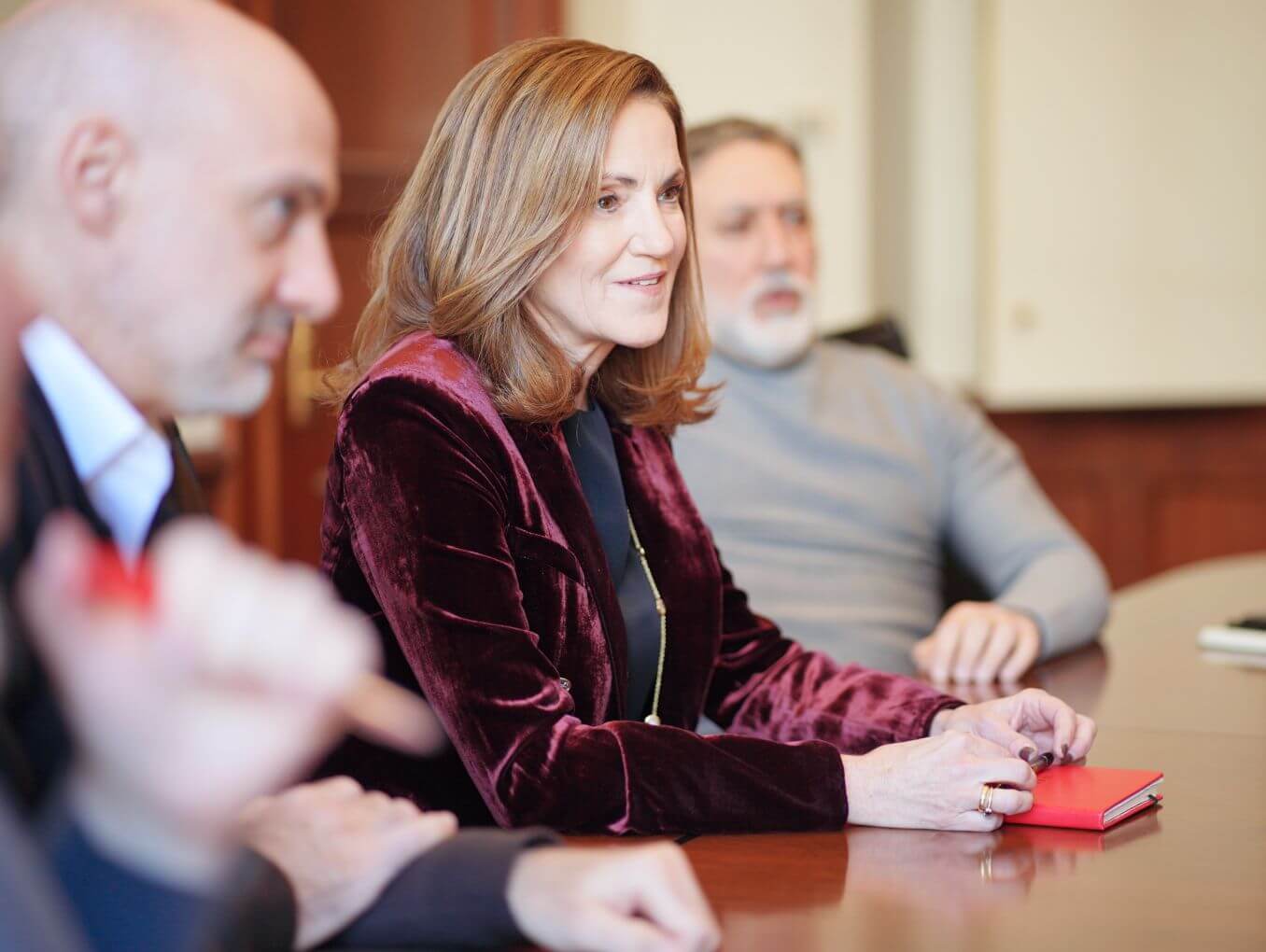 About the Provost
At MIT, the provost is in good company
Provost Cynthia Barnhart serves as MIT's chief academic and budget officer, driving excellence in education and research across the Institute with the support of the Office of the Provost. The provost's team provides essential services for MIT faculty and staff—from campus planning to coordinating international activities to promoting the arts.
Learn more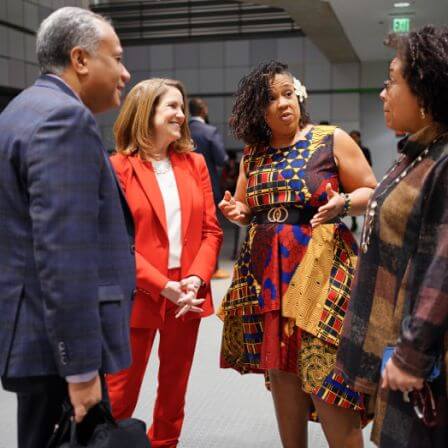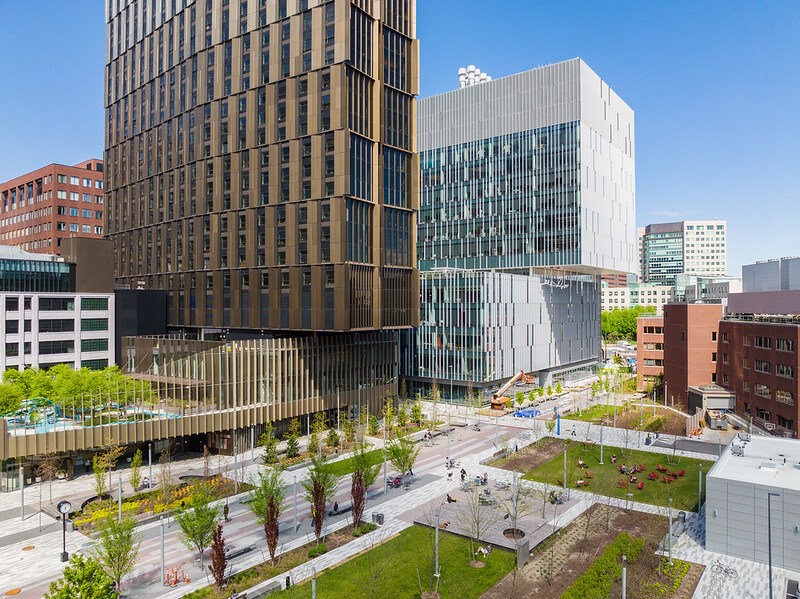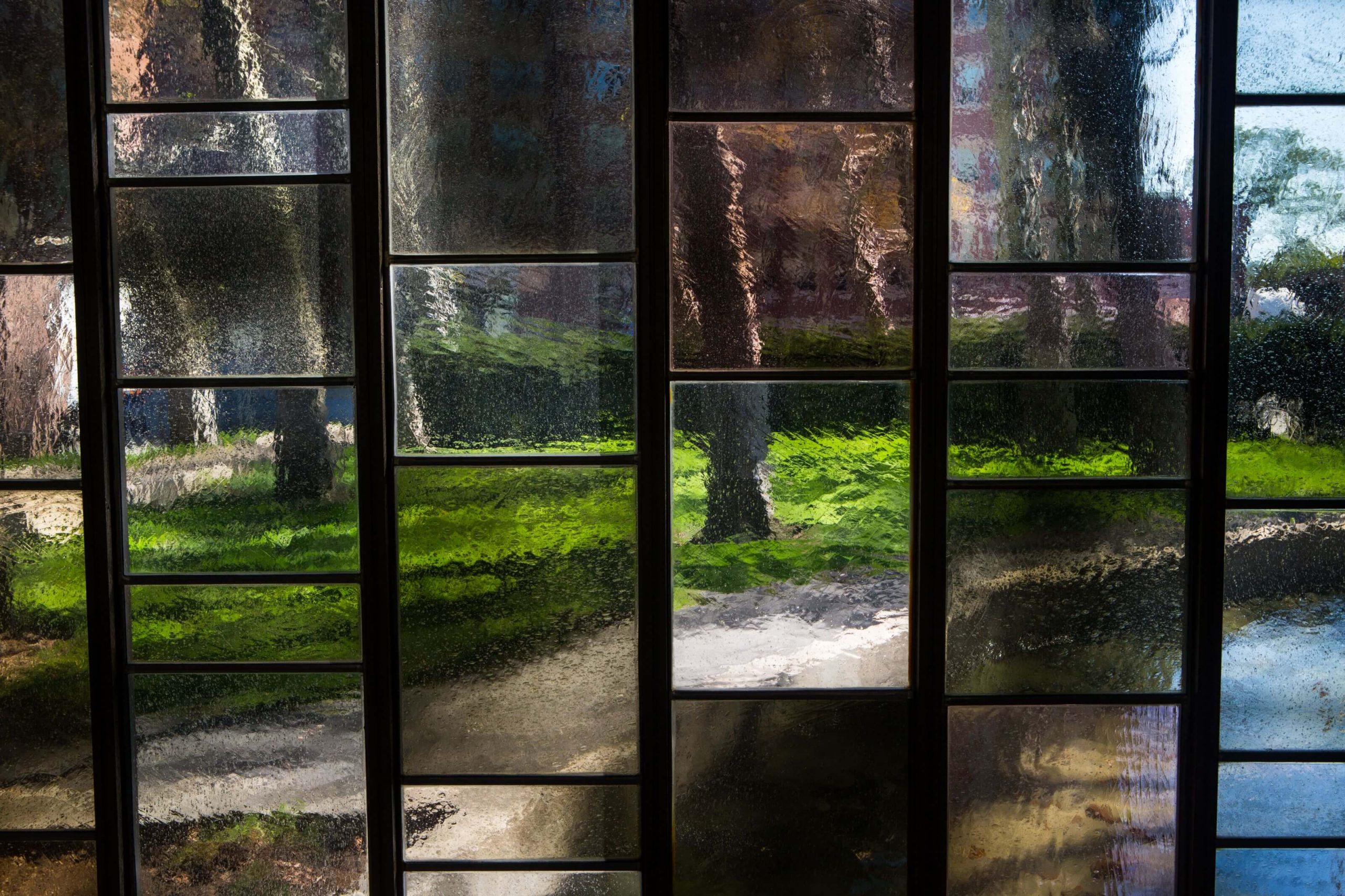 Stories from across the Institute
At MIT, we empower excellence
Just as our culture of science and engineering permeates MIT, so does our commitment to creativity and free expression. The Provost's Office supports individual achievement while promoting a strong sense of belonging which allows us to challenge our curiosities and thrive inclusively.