People
Vice Provost for Campus Space Management and Planning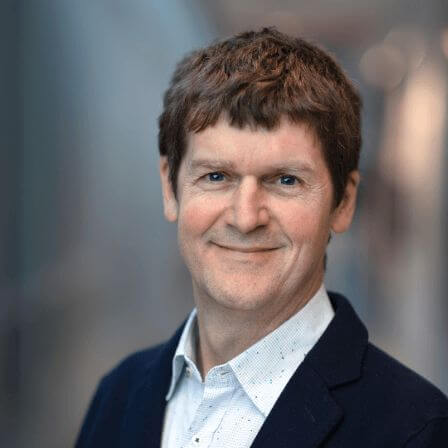 Overview
Led by Vice Provost Brent D. Ryan, the Provost's Office is responsible for the oversight of campus space management, including the Institute's space assignments, renovations, and lease budget. The office helps to identify space for academic activities across the Institute. The office also helps to coordinate long-range campus planning and stewardship for large-scale capital projects in partnership with the Office of the Executive Vice President and Treasurer.
Featured Projects and Initiatives
The Office of the Provost collaborates with other units on campus to plan and execute numerous campus space initiatives.